PHYSIOTHERAPY MAYFAIR & KENSINGTON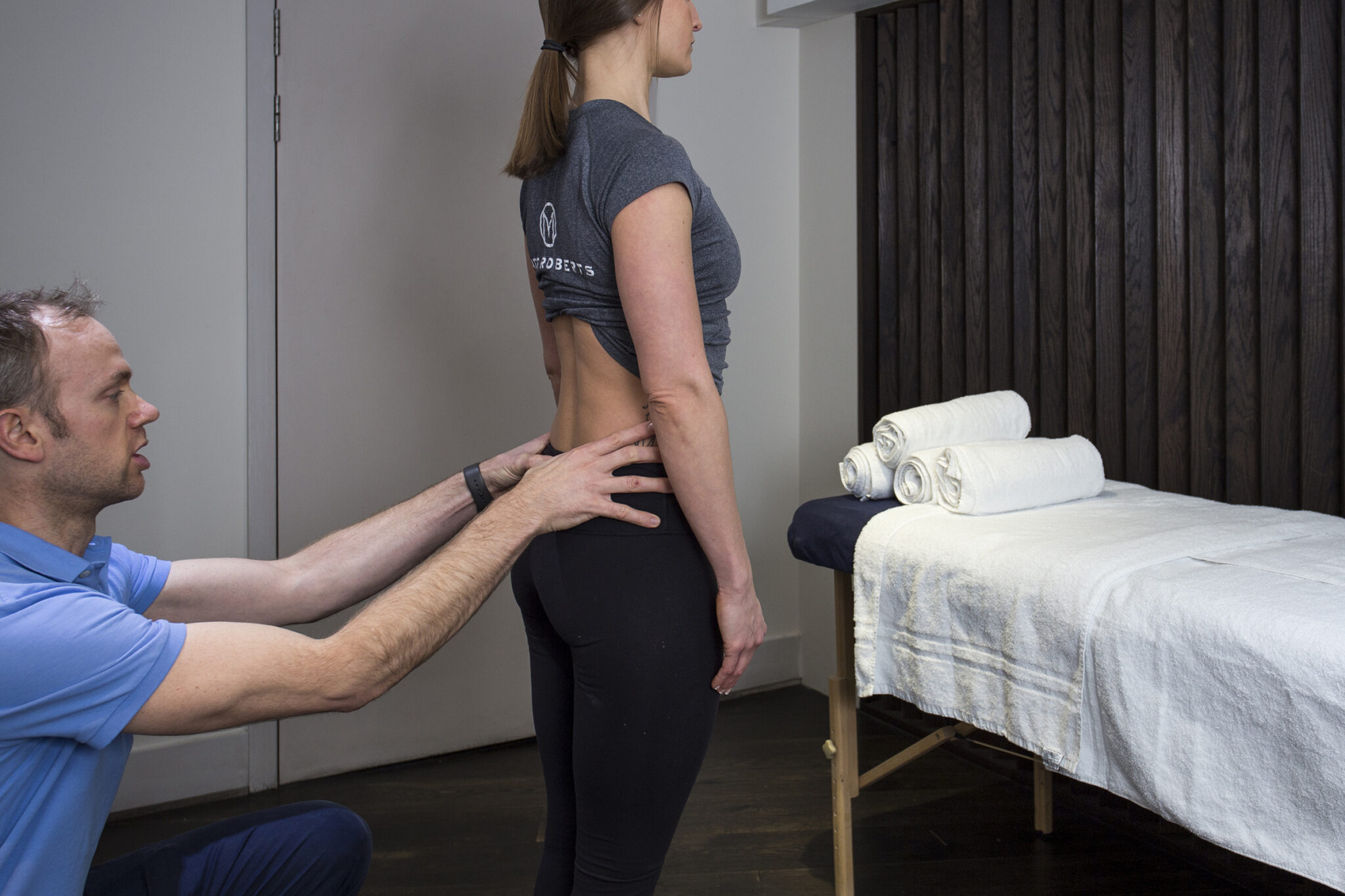 Specialist Sports & Spinal Physiotherapy In Mayfair And South Kensington
We ensure an accurate clinical assessment has been taken which allows us to assess the pathology and movement characteristics of your injury. We provide focused treatment for active bodies at our physiotherapy clinics in Mayfair and Kensington.
An accurate diagnosis of what is contributing to your pain or injury is important to give you a sense of control over your injury. We combine a hands on approach with specific exercise to help you recover faster. This may include mobilisation, manipulation, tissue work and needling if appropriate. We use a combination of movement based therapies and strength work using modern equipment to aid your recovery.
Our belief is that all patients should be treated like elite athletes. We have experts to help our clients deal with persistent pain, hypermobility, spinal conditions and all peripheral limb conditions. We use a Clinical Pilates approach as part of our rehabilitation and our sister company Mayfair Pilates delivers this bespoke service.
Ready to book?
If you're ready to book you can use our online booking system by clicking below.