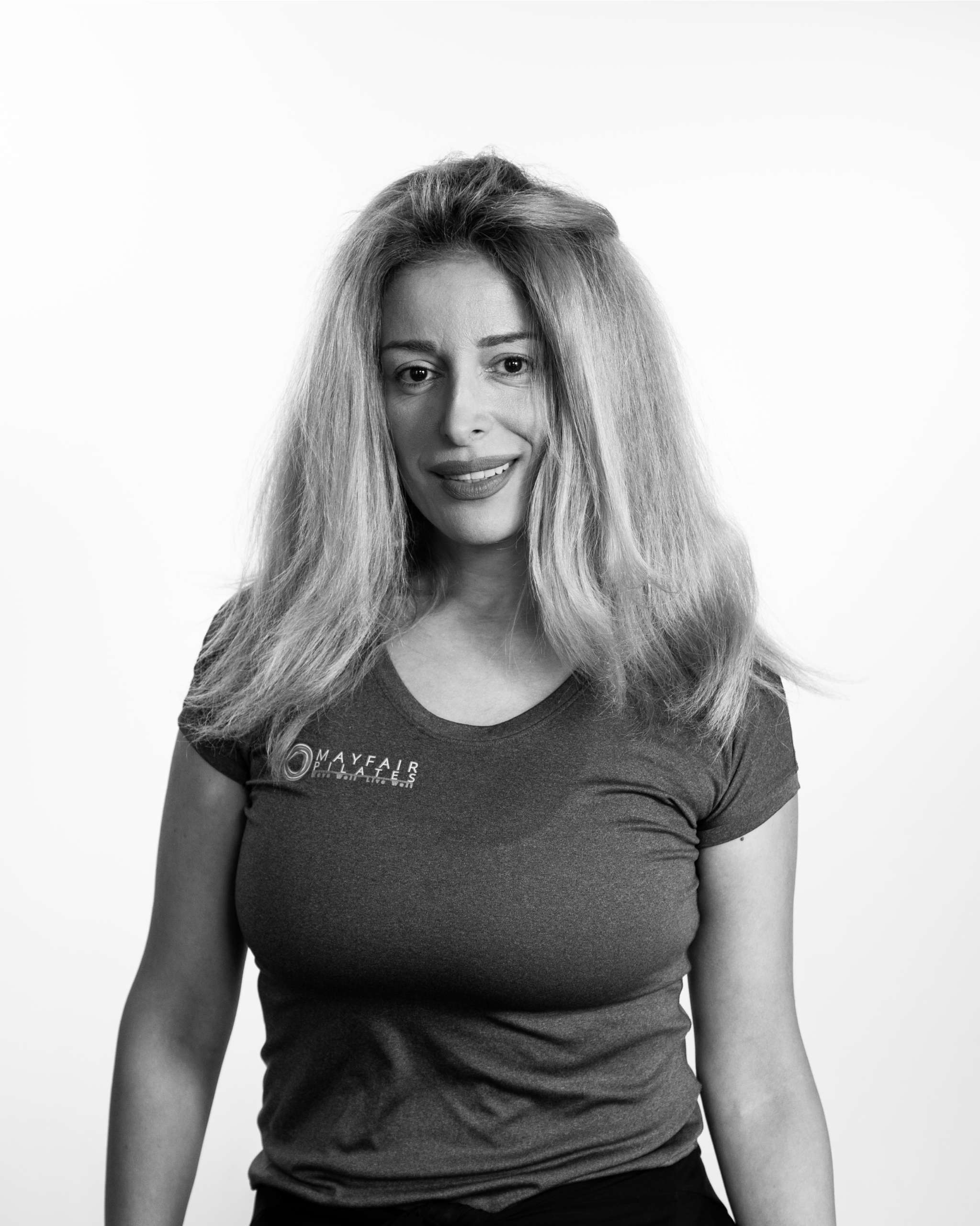 Shideh originally graduated from the University of London (SOAS) and Westminster University with an Honours Degree in Art & Archaeology and a Masters in International Business & Management, and went on to have a successful career in the Property industry. However, after falling in love with Pilates, she decided to take her career in a new direction and left the corporate world. Once Shideh stepped onto the Reformer bed for the first time, she never looked back. She loved the changes she saw to the toning of her own body, and how historical injuries could be healed, and became fascinated with the mind-body discipline.
First, she certified as a Personal Trainer at Premier Global, and then trained as a Pilates Instructor with STOTT PILATES (Certified Mat and Reformer Instructor). She then enhanced her training with
APPI ( the Australian Physiotherapy and Pilates Institute) and subsequently became a fully certified equipment teacher.
Shideh is very detailed and passionate about her teaching. She enjoys working with clients of all ages and fitness levels and feels rewarded in enabling people to become stronger and more mobile and challenges her more athletic clients to maximize their potential. She enjoys forming strong connections with her clients and is driven to provide them with the best possible outcomes.
Ready to book?
If you're ready to book you can use our online booking system by clicking below.