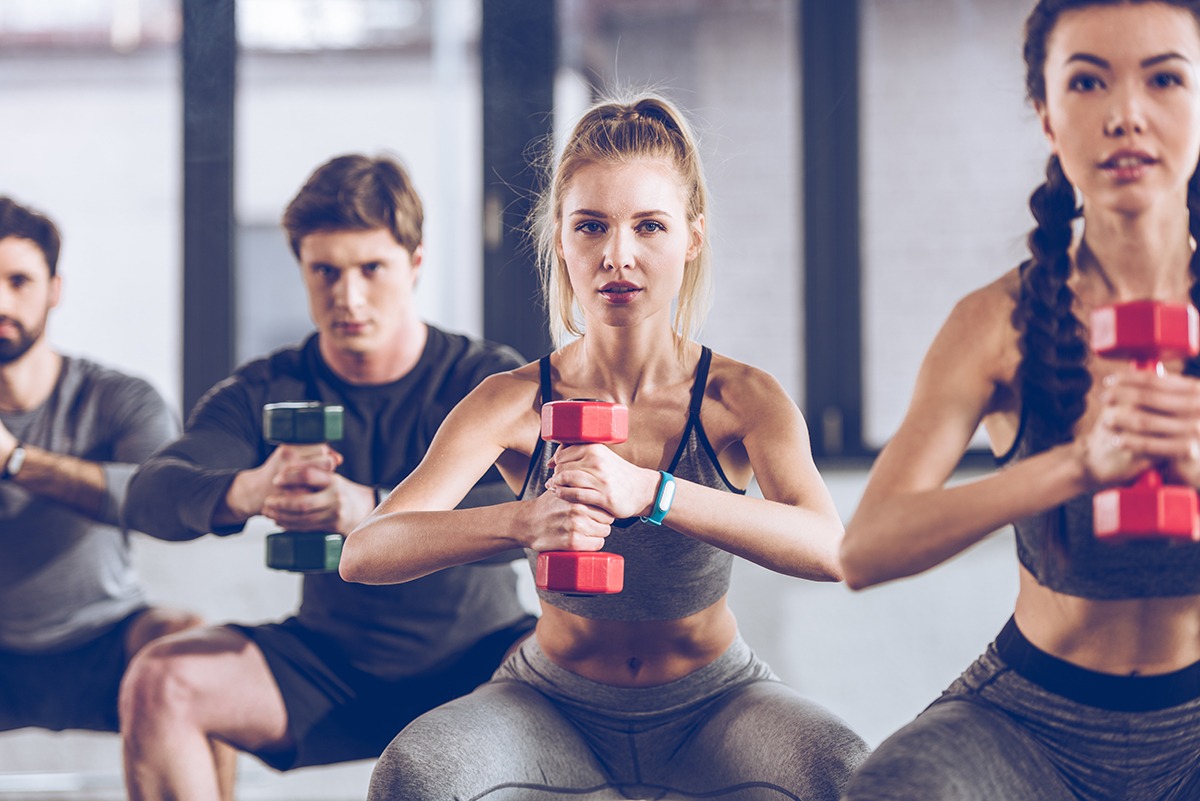 About Corporate Health
Creating a healthy environment for your employees will ensure you have a more productive work force.
There is very good evidence suggesting that optimising your corporate environment, your employees wellbeing and their health will result in less sick time and greater productivity. We can help with this. Our extensive network of medical professionals, personal trainers, physiotherapists and lifestyle experts could tailor a program for your company. We could set up a training program based around your employees fitness and wellbeing.
Should you wish to bring in keynote speakers to discuss health and wellbeing strategies we can arrange this for you. Allow us to assess your companies medical needs and we can tailor a program to suit.
Ready to book?
If you're ready to book you can use our online booking system by clicking below.