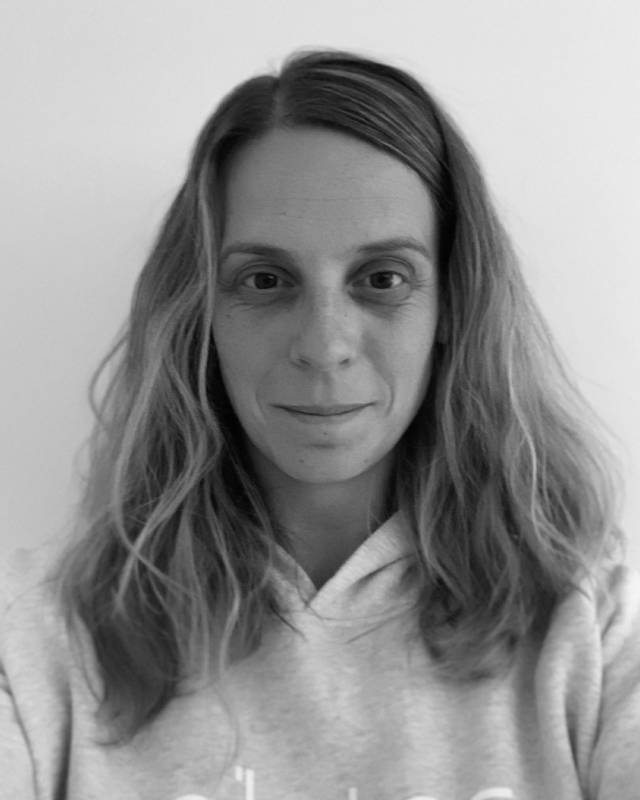 Anna is a highly experienced dynamic healthcare professional that feels strongly about an integrated multifaceted healthcare approach addressing both musculoskeletal and lifestyle factors.  To achieve this, she uses active functional assessments, hands on treatments which include soft tissue release, joint mobilisation and manipulation as well as 1:1 clinical Pilates as a rehab entity. Additionally, she draws on the latest research on management and outcome measures within pain, neuropsychology and neuroscience.  Anna then applies this to her treatment plans to give her patients a fully rounded healthcare experience.
Originally from Germany she completed her osteopathic training at the British School of Osteopathy in 2010 and has since worked within a variety of London's private, sports and nhs healthcare settings. Anna specialises in spinal pain, including neck, thoracic, low back, pelvic and rib pain. She is a great believer of consistently providing exceptional healthcare by using her skills but also utilising the phenomenal knowledge of the whole team by regularly cross referring in order to achieve the best outcomes for her patients. As such she has built trusted relationships with her patients and a large variety of healthcare professionals such as GPs, spinal and neuro consultants, physiotherapists and psychotherapists.
Outside of clinical work she lectures on multimodal healthcare strategies, mainly in the field of stress and biomechanics. In her free time, she enjoys family time, running, swimming, pottery and is always up for having a philosophical chat.
Ready to book?
If you're ready to book you can use our online booking system by clicking below.