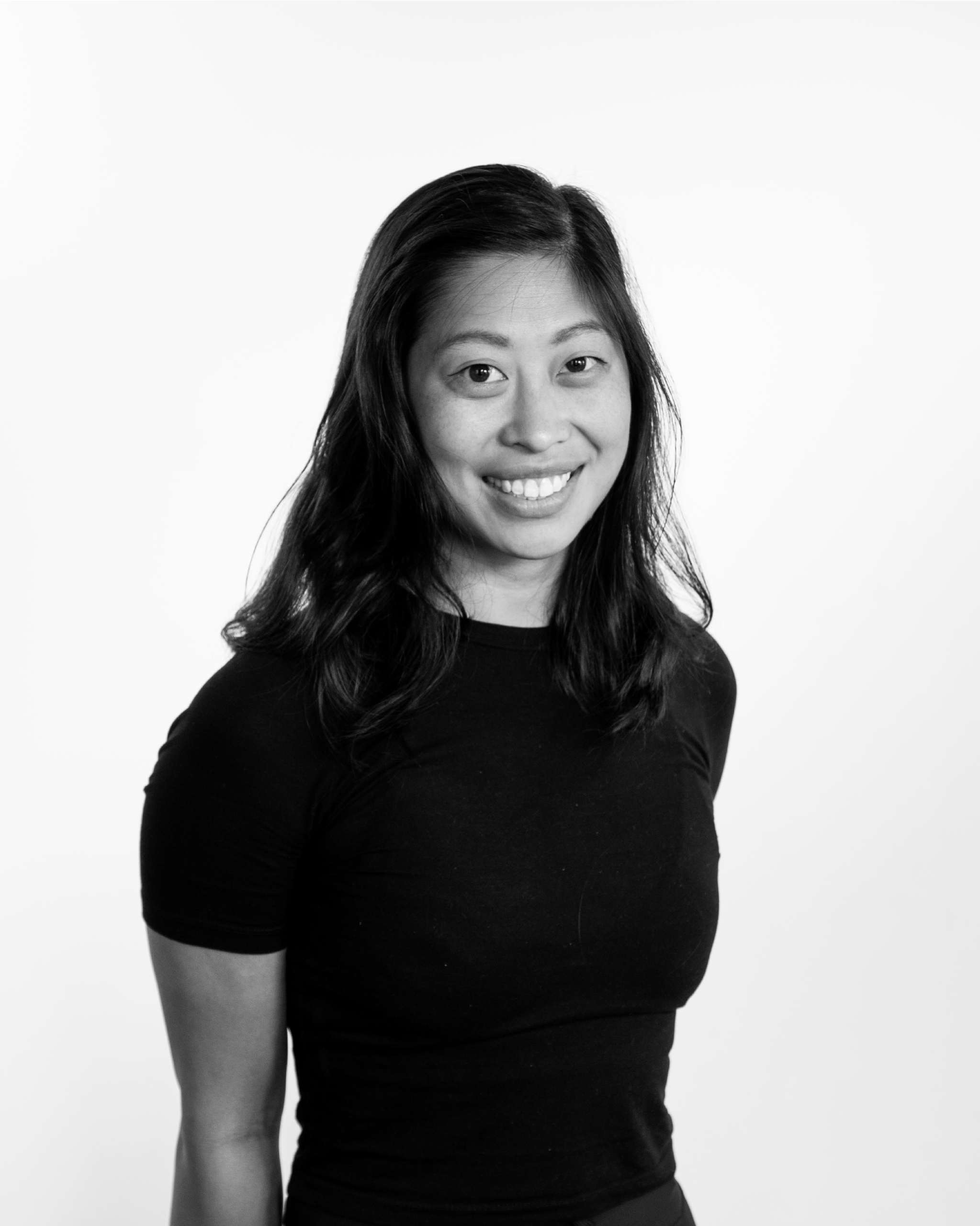 Nicole completed her Physiotherapy training at Monash University Australia, and worked in both public and private sectors across Australia and the UK, where she moved in 2017.
She has been trained in Pilates, dry needling and sport specific rehabilitation, with particular experience within the performing arts sector. She has worked in the West End, on touring productions, and in the TV and film industry.
Nicole has specialist training in laryngeal physiotherapy, which is used to assist vocal health for those who may be struggling with symptoms such as vocal fatigue, loss of range, or breathy tone among others.
She enjoys combining her manual therapy skills alongside a creative approach to exercise therapy to ensure specificity to each patient with an emphasis on returning athletes, entertainers and weekend warriors to their previous athletic pursuits and even beyond!
In her spare time, Nicole enjoys triathlons, snowboarding, aerial hoop and painting.
Ready to book?
If you're ready to book you can use our online booking system by clicking below.