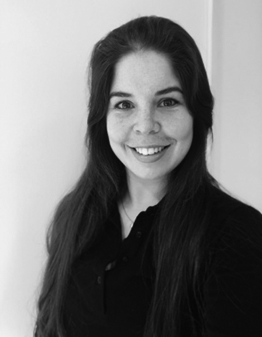 Graduating as a Physiotherapist in 2012, Teresa is passionate about movement and has been working as a Pilates instructor since 2016 and Kinetic Control therapist since 2018.
With several manual therapy courses, mainly into myofascial release, Teresa works on every movement and postural dysfunction with a hands-on approach and a detailed and individualised rehabilitation programme. She uses lots of muscle and fascial techniques to modulate pain and improve mobility to maximize strength and function.
Teresa has been specialising in movement and postural dysfunctions, back and neck pain, hypermobility/EDS syndrome, women's health, running injuries and running technique.
Teresa is a keen exercisers and loves to spend her time playing Basketball.
Ready to book?
If you're ready to book you can use our online booking system by clicking below.