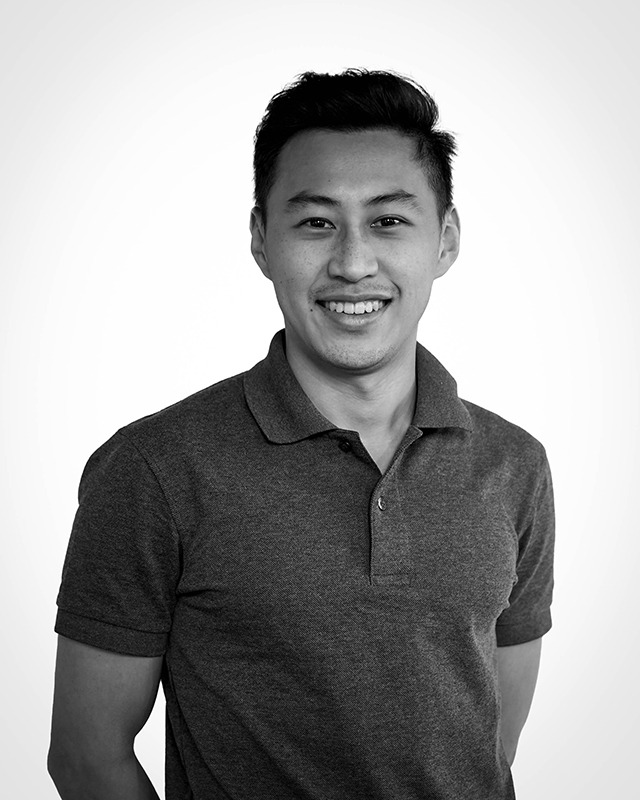 James is a registered physiotherapist from Hong Kong who obtained a BSc. (Hons) Biomedical Sciences degree from the University of Manchester and then graduated from MSc. Physiotherapy at Brunel University London. He is a certified APPI clinical pilates instructor and a member of the Acupuncture Association of Chartered Physiotherapists. He has a strong belief in combining hands-on approach with personalised rehabilitation programming to help individuals return to pre-injury level and to optimise their health. His commitment to staying at the forefront of the latest research and developments in the field ensures his patients receive the most effective and up-to-date care available.
James specialises in a wide range of sports and musculoskeletal conditions, with primary focus on shoulders and lower limb conditions, ligament injuries, pre/post-operative rehabilitation and return-to-sport protocols. His approach to patient care is rooted in a holistic philosophy, recognising that physical health is intrinsically linked to overall well-being. He often integrates various manual therapy techniques in conjunction with Chinese acupuncture and Western dry needling techniques to relief muscle tension, alleviate pain and accelerate the healing process. Alongside James' expertise in strength and conditioning, he also incorporates clinical pilates to improve mobility and stability to build a foundation for long-term health and injury prevention.
James played football at club and international level and was part of the Hong Kong Football national team. He was ranked top 20 in top division cross-country races and competed in multiple track events and endurance running competitions. His firsthand experience as an athlete not only provides professional expertise but also personal understanding of the challenges and aspirations that come with sports. With his network of London's leading orthopaedic surgeons and consultants, James can help guide client's path from low-level rehabilitation to achieving peak health and performance.
Areas of Interest:
Meniscal injuries, ligament injuries, ACL reconstruction rehabilitation, knee and hip replacement, paediatric and adolescent injuries, hip and knee osteoarthritis, ITB syndrome, runner's knee, shin splints, achilles rupture, tendinopathies, ankle sprain, shoulder labral tear, rotator cuff injuries, shoulder instability
Ready to book?
If you're ready to book you can use our online booking system by clicking below.