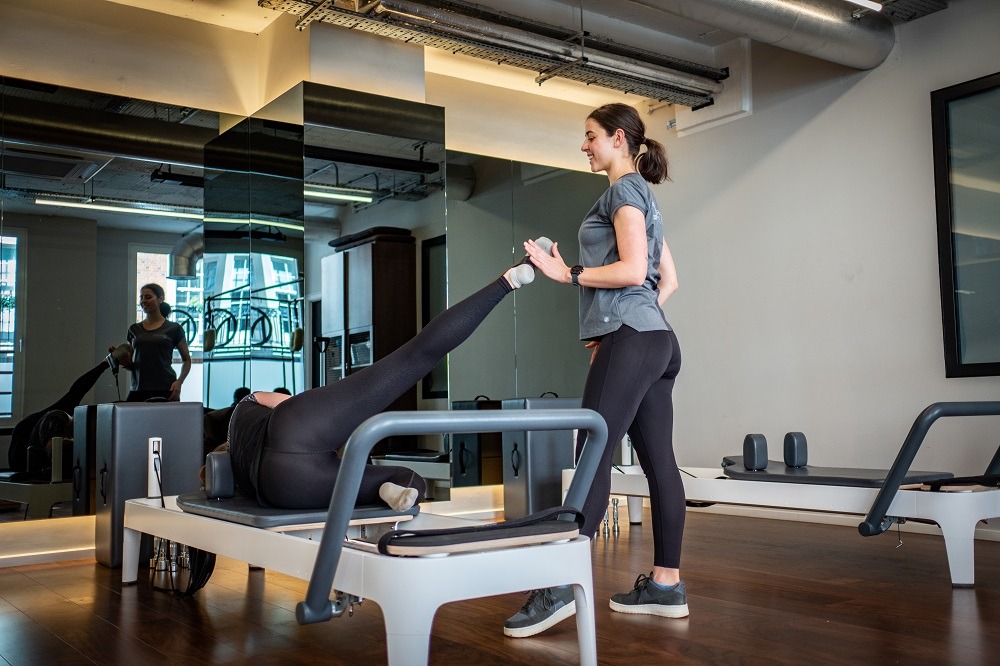 Private 1:1 Pilates
1:1 pilates sessions are completely bespoke, individualised sessions with 100% of your instructors attention. These sessions can be run by our pilates trained physiotherapists or expert pilates instructors and will include the most appropriate and specific exercises on the best choice of the pilates studio equipment.
These sessions can be further enhanced by having an initial pilates assessment which ensures that your instructor's exercise choice is relevant and appropriate to your body and goals as possible.
WHO SHOULD DO 1:1 PILATES?
Anyone at any level of Pilates experience can benefit greatly from 1:1 Pilates as the level of the session is completely bespoke. Your instructor can account for equipment preferences, goals and even symptoms that day. The 1:1 sessions are ideal for people who are keen to get into Pilates but are not quite ready or don't feel confident enough to start a class. Similarly, those clients with a complex medical history would be best suited to 1:1 sessions as all aspects of their health can be considered fully and they are under maximum supervision.
WHAT ARE THE BENEFITS OF 1:1 PILATES?
If you want a personally targeted experience, Private Pilates sessions are the way to go. By working with you on an individual basis your teacher will create tailored sessions to help you achieve your goals as quickly as possible. You will learn you how to perform all of the exercises correctly and safely with good technique. If you wish to share sessions with a friend our 2:1 duet sessions are available.
Ready to book?
If you're ready to book you can use our online booking system by clicking below.