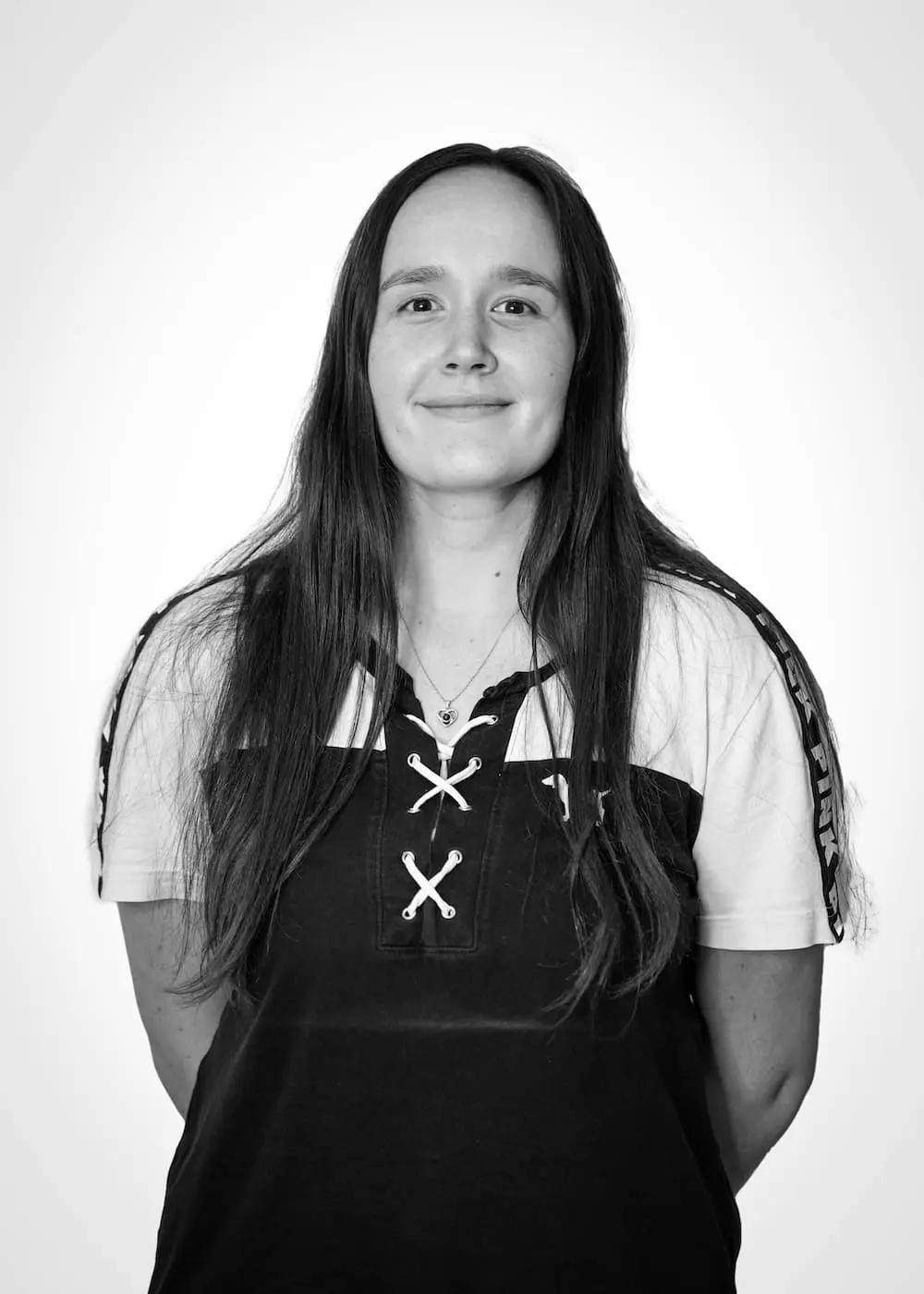 Gabriella is an extrovert and loves interacting with people, particularly in an exercise environment that stimulates movement and energy. She is a people person and thrives when inspiring others to focus their minds on their bodies, to improve mobility and strengthen supporting muscle groups. Her genuine interest and care for clients ensure a fully rounded, enjoyable and pleasing workout is obtained whilst making sure no injuries are caused or regained.
Gabriella was born in South Africa and grew up with a passion for tennis where she achieved full colours at school. Her tennis coaching of younger children introduced her to the concepts of training others and sharing what she knew. The incredible satisfaction of seeing others playing better tennis because of her input was exhilarating and this remains a strong driving force in Gabriella's training focus.
When Gabriella matriculated in South Africa her mom already had an established Stott Pilates Studio in Johannesburg and Gabriella gravitated towards it as another outlet for her increasing passion in training. She completed the Stott Pilates courses in Matwork, Total Barre and Reformer and received her Stott Pilates Instructor Certification for Total Barre, Matwork Essential & Intermediate. Gabriella is also certified to teach pre natal Pilates.
When Gabriella is not teaching she still enjoys her tennis.
Ready to book?
If you're ready to book you can use our online booking system by clicking below.