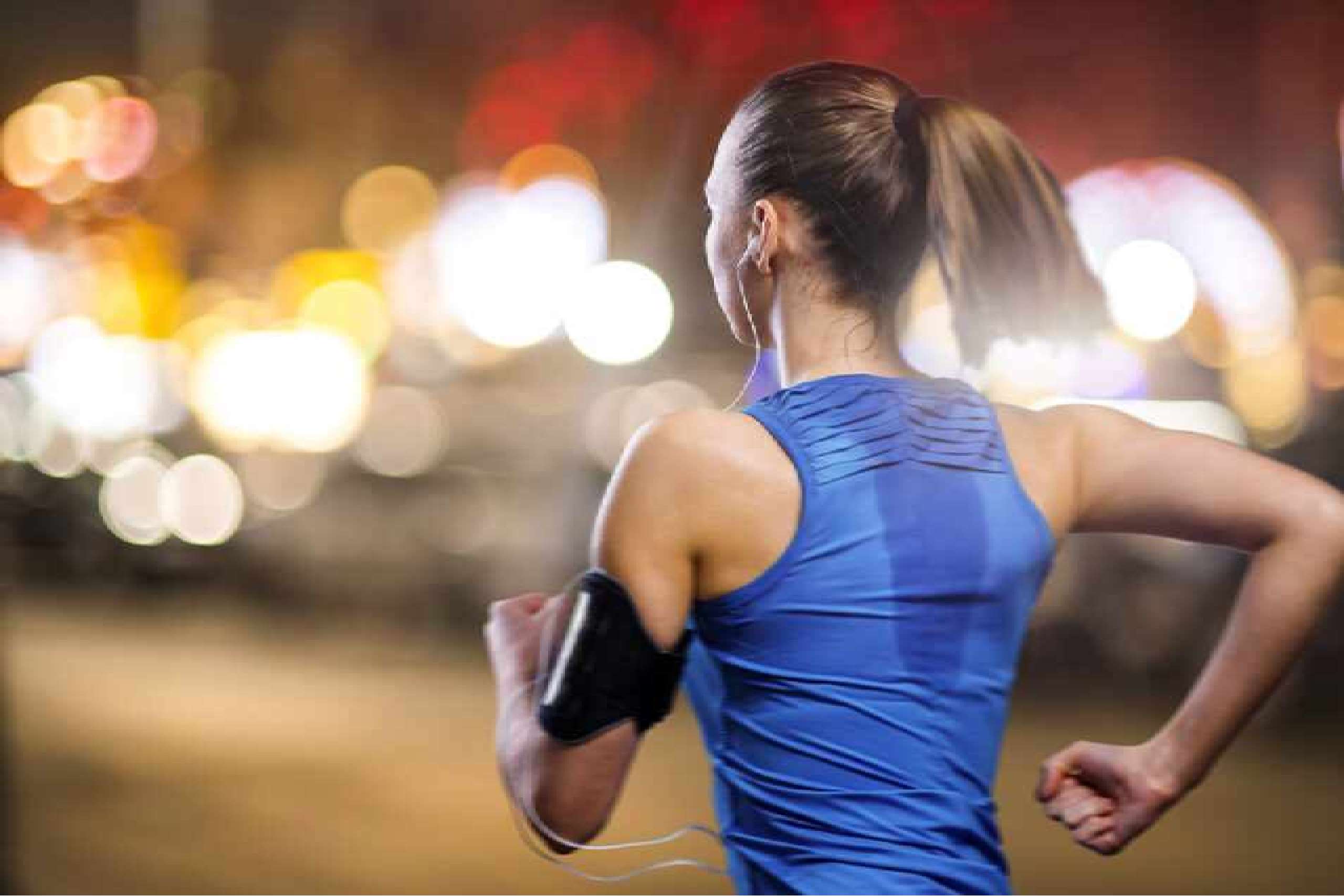 About running assessments 
Whether you run 5kms or are a seasoned marathon runner, we can help you reduce your injury risk and enjoy running more!
We will assess your running technique, biomechanics, strength, mobility and control, and look at how all these factors interplay to create your specific running style. We will then determine which factors we can address to achieve the most energy efficient running style, which leads to reduced injury risk, increased running resilience, and improved running performance.
Our running assessments include:
Discussion of injury history
Review of current training, and run goals
Video treadmill or over ground analysis
Strength assessment, joint range assessment
Functional stability assessment
Exercise prescription
Run cues, tips and drills
Training plan advice
Report of assessment findings
What is the running injury package?
Assessment + 6 Physio Sessions
At Mayfair Health, we understand how vital running is to your lifestyle, and the majority of the time, we like to keep our clients running. To do this, we will provide you with a Run Program to guide you back into running post injury, or pace your running alongside your rehabilitation program.
How should you prepare for your running assessment?
What to wear :
Clothing you can run in
Shorts or leggings are best to allow more accurate analysis
A slim fitting top is also recommended
Running shoes you most typically wear
What to bring :
If you wear an activity tracking device, please bring this ie Garmin
Training plan/log if you have one
Already have a team around you, or want to be referred into a team? We can liaise with; run coaches, club physiotherapists, orthopaedic consultants, GPs
Available locations
We offer running assessments at our South Kensington site with Nicole Leow.
Ready to book?
If you're ready to book you can use our online booking system by clicking below.