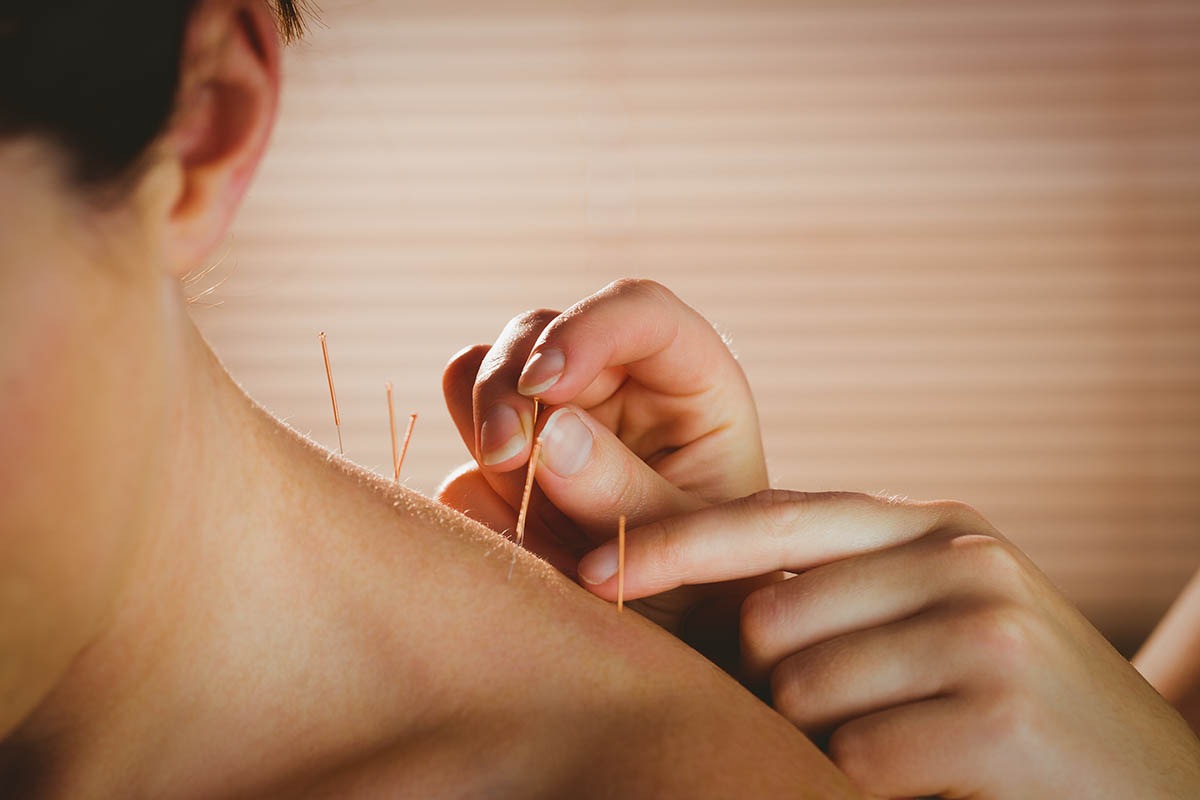 About Acupuncture
Acupuncture and dry needling have been used by Physiotherapists for many years now. It is widely accepted that needling can have profound effects on the muscle system and provide pain relief.
We use a combination of manual therapy and needling techniques to help unload tissue or provide pain relief for your injury. All our physiotherapists are trained to a high standard and are members of the Acupuncture Association Chartered Physiotherapists.
Ready to book?
If you're ready to book you can use our online booking system by clicking below.