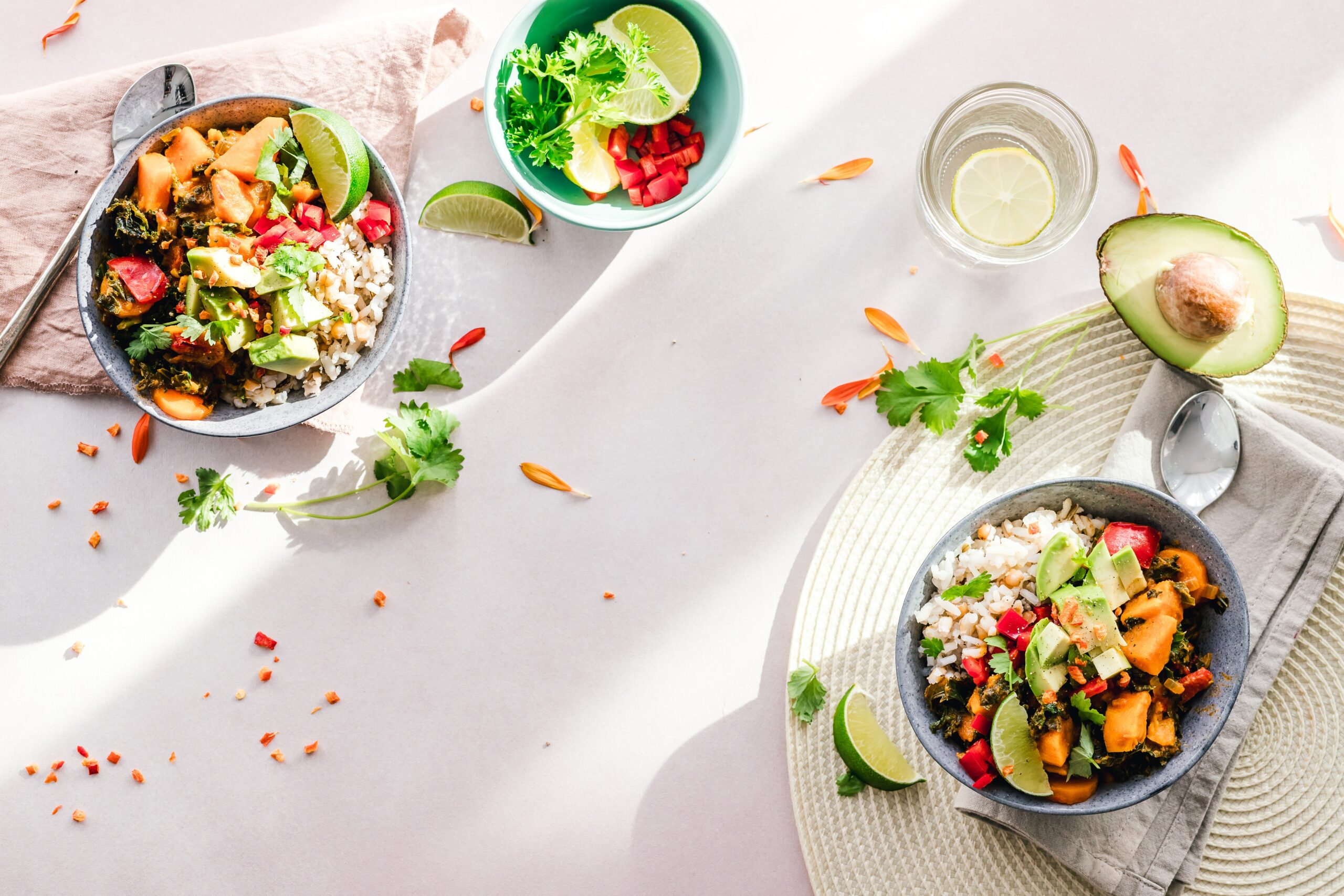 Nutrition Based At Matt Roberts Evolution
At Matt Roberts Evolution we recognise that there is no one size fits all when it comes to health and fitness and this is especially true of nutrition.
By working with one of our nutrition specialists you will learn to separate the facts from the fiction in a world filled with nutrition misinformation and pseudoscience to identify what approach may suit you best to reach your goals. Whether you are curious about intermittent fasting, going plant-based or simply looking to improve your relationship with food, our nutrition team are here to help.
Our holistic approach integrates the most up to date nutrition, behaviour change and sports science whilst taking into account your personal goals, health conditions and lifestyle factors, ensuring comprehensive and bespoke support.
Already working with one of our trainers? Our training team work directly under one roof with our nutrition specialists, which, means your personal trainer can refer you directly to our nutrition services. Your nutrition specialist will have access to any previously completed health, wellbeing and fitness analysis as well as blood profiling to help them prepare for your initial nutrition consultation together.
If you are new to Matt Roberts Evolution, the process will begin with a detailed analysis of your health and wellbeing via a pre-consultation questionnaire as well as detailed blood profiling. You will then meet your nutrition specialist for your initial consultation in-person or virtually.
A comprehensive nutrition and lifestyle assessment is carried out during your initial consultation with your nutrition specialist and offers an opportunity for you to get to know each other. Understanding you as a whole person and what matters to you is important to us at Matt Roberts Evolution, so that we can identify how best to support you.
This comprehensive initial consultation includes an exploration of your anthropometric (weight history, weight loss goals), biochemical (recent blood analysis, blood sugar control, nutrient deficiencies), clinical (diabetes, elevated cholesterol IBS etc.), dietary and lifestyle history, including exercise, life stressors and sleep patterns, to build a complete picture whilst identifying your personal goals. You will then work closely with your nutrition specialist to build a plan that equips you with the skills, knowledge and confidence you need to make long-term nutrition and lifestyle change.
Our nutrition team will continue to support you via our follow-up programmes to monitor your progress and identify changes along the way.
Ready to book?
If you're ready to book you can use our online booking system by clicking below.