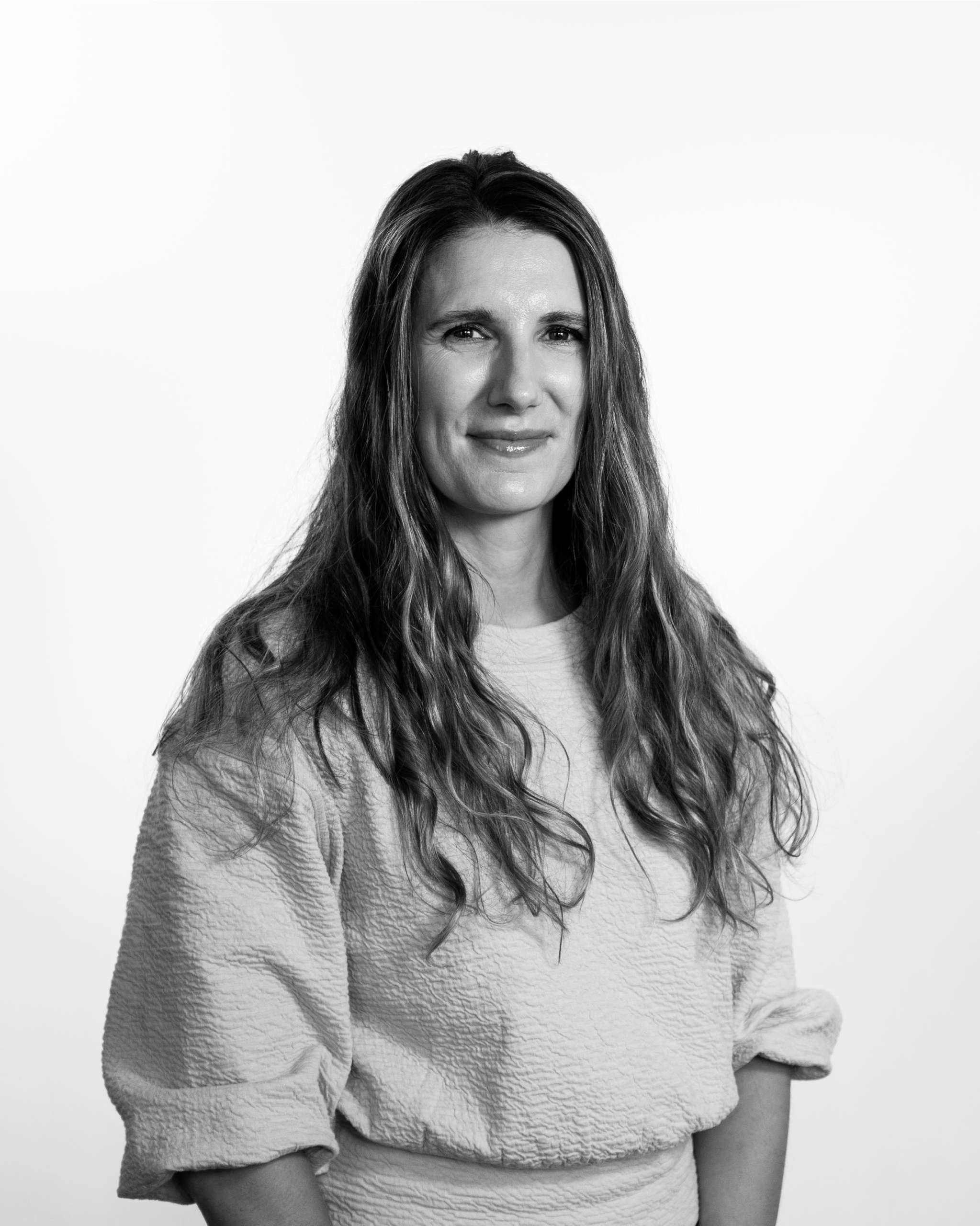 Shari Randall completed her four year Bachelor of Physiotherapy at Monash University in Melbourne, Australia. She then later went on to complete a Post Graduate Certificate and Masters in Musculoskeletal Physiotherapy at La Trobe University in Melbourne. Shari also has qualified as a Dance Medicine Australia Clinical Pilates Instructor and has completed an array on post graduate courses including dry needling.
Shari is a holistic and experienced Physiotherapist and Clinical Pilates instructor whom has been consulting in private practice and teaching Clinical Pilates since graduating in 2008. During this time, she has specialised in treating patients with complex problems, persistent pain, and hypermobility spectrum disorders. She has also worked with many athletes, from triathletes, ironmen and women, cyclists, swimmers, dancers, runners, mountaineers & climbers, footballers, rugby players, and sailors as well as including Olympic Fencers to name a few. She has also worked in several private hospitals in Melbourne treating patients before and after spinal surgeries, joint replacements, arthroscopes, tendon repairs, amputation, and traumatic injuries. Shari also has vast experience in treating pre and post-natal mothers; in addition to this she also has experience in exercise therapy for the older population.
As well as her clinical work, Shari has held teaching posts and has been a clinical examiner at both Monash and La Trobe Universities for undergraduate and postgraduate students. In London Shari is an invited examiner for the Sports Masters program at Queen Mary University and the Institute of Sports Exercise and Health with University College London. She is also the London Clinical Supervisor for the Sports and Musculoskeletal Physiotherapy Masters Program with La Trobe University.
In London, Shari works closely with the leading Spinal and Orthopaedic Surgeons from various specialties, as well as Pain Specialist Consultants, Sports Doctors, and Rheumatologists.
Shari treats patients of all ages and fitness levels with musculoskeletal pain or sporting injuries. However, her specialty is treating complex patients with multiple issues and persistent pain, in particular those patients with spinal pain.
In her free time Shari enjoys reformer Pilates, barre, yoga, running, tennis, skiing and was previously a competitive sailor.
Ready to book?
If you're ready to book you can use our online booking system by clicking below.