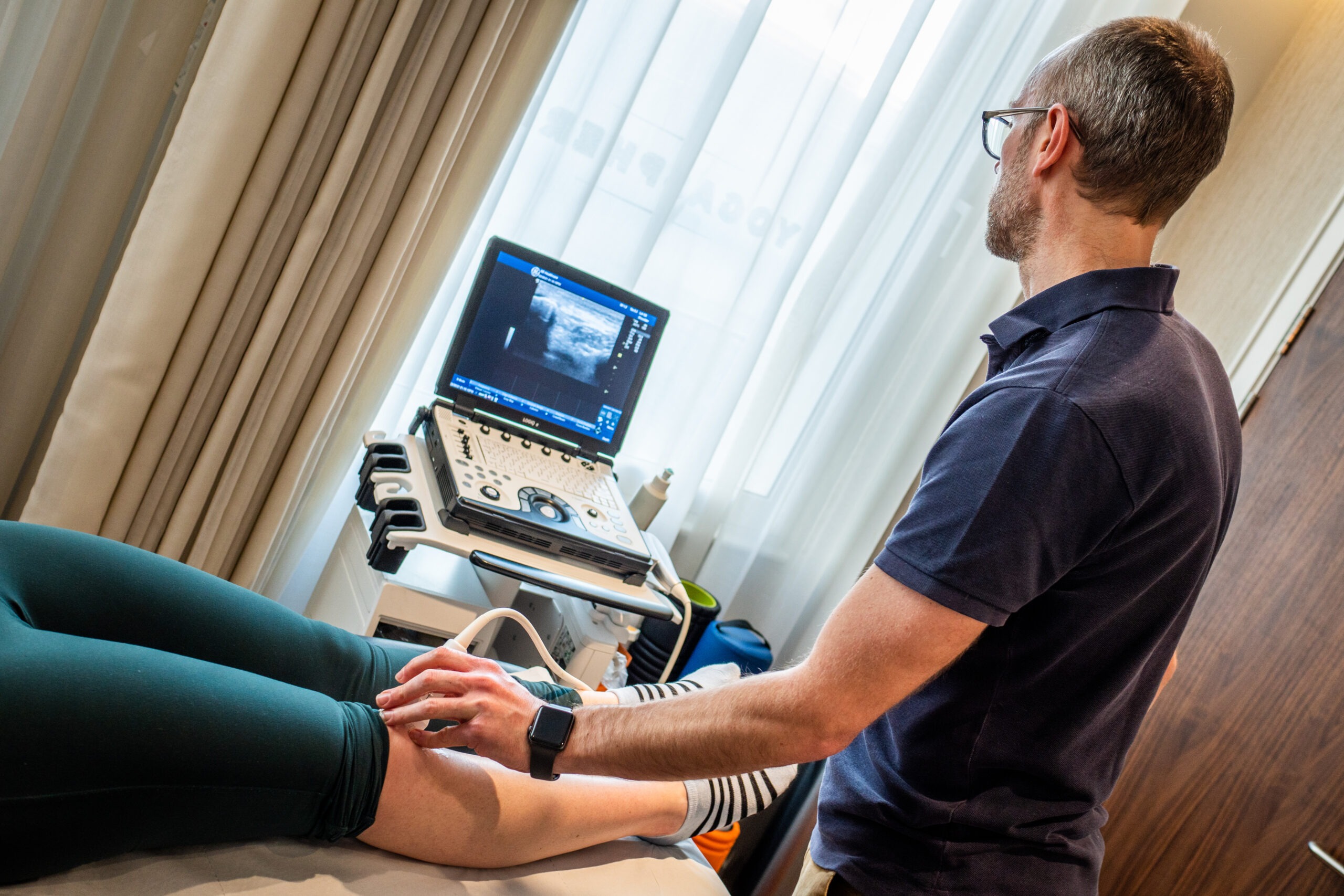 Diagnostic Ultrasound is a very useful adjunct to our clinical assessment.
We will often scan soft tissue pathology including tendons to assess the structural changes that may be contributing to your pain. This is combined with a detailed clinical assessment and allows us to be more specific about your pain and injury. This allows us to involve Sports Physicians or other expert clinicians that we work with to facilitate improved recovery and further imaging if necessary.
Ready to book?
If you're ready to book you can use our online booking system by clicking below.