Performance Rehabilitation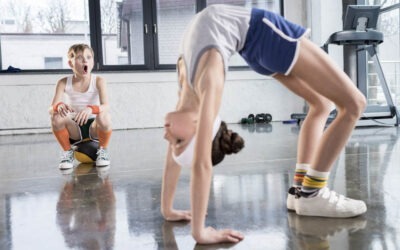 Vivamus interdum risus id quam feugiat, in congue orci ultrices.
Pellentesque dictum leo leo, quis iaculis libero eleifend quis. Vestibulum tempor sed dui et tincidunt. Nunc id mi ex. Morbi molestie consectetur neque, quis malesuada elit pulvinar at. Nunc ultrices lorem nec ligula iaculis, vel venenatis urna rhoncus. Sed rutrum, neque posuere blandit bibendum, orci leo semper diam, nec rutrum sem tortor ut enim. Vivamus mi nibh, iaculis non urna et, pulvinar bibendum elit. Vestibulum luctus lectus purus, ac iaculis metus ultrices ut. Fusce nec lobortis lectus. Ut ultricies vestibulum commodo.
Praesent nunc nisl, tincidunt a vulputate eu, aliquet nec velit. Aliquam vel est pretium, dignissim urna sit amet, fringilla justo. Nulla pulvinar interdum erat, sit amet lacinia nibh ultrices sit amet. Orci varius natoque penatibus et magnis dis parturient montes, nascetur ridiculus mus.
Ready to book?
If you're ready to book you can use our online booking system by clicking below.