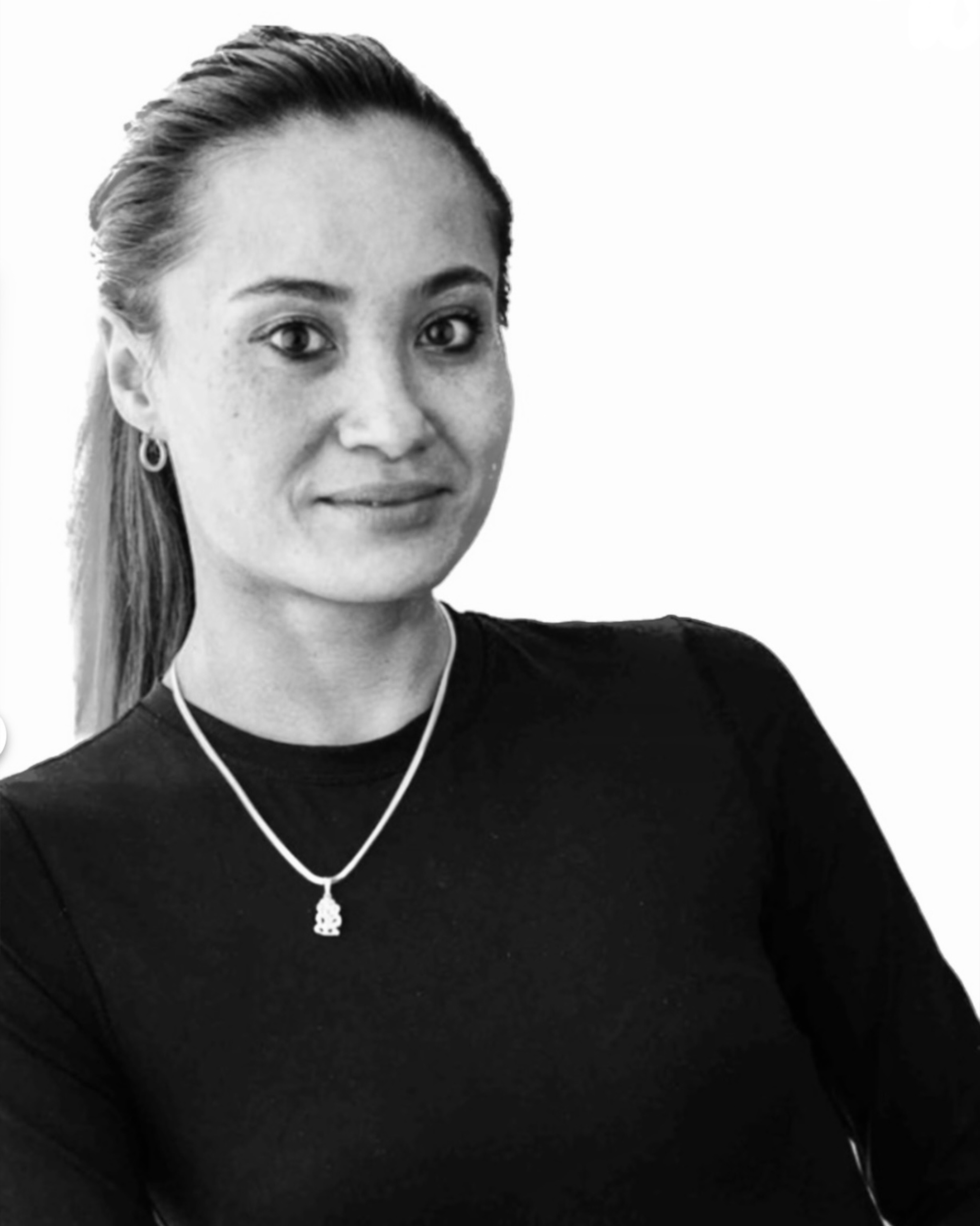 After completing a BA in Philosophy because of her interest between the mind and body. Natasha experienced first hand the benefits Pilates can bring after aiding her recovery with a Sports Injury.
This is why she trained in rehabilitation, myofascial release, flexibility training, postural correction, and general conditioning.
Completing her Comprehensive Pilates training with the renowned Alan Herdman.
Natasha has been teaching for 5 years with a passion for hyper mobility, callisthenics and women's health. She wants to bring confidence,
mindfulness and empowerment to her clients by correcting any dysfunctions in their body all whilst having a bit of fun.
Ready to book?
If you're ready to book you can use our online booking system by clicking below.