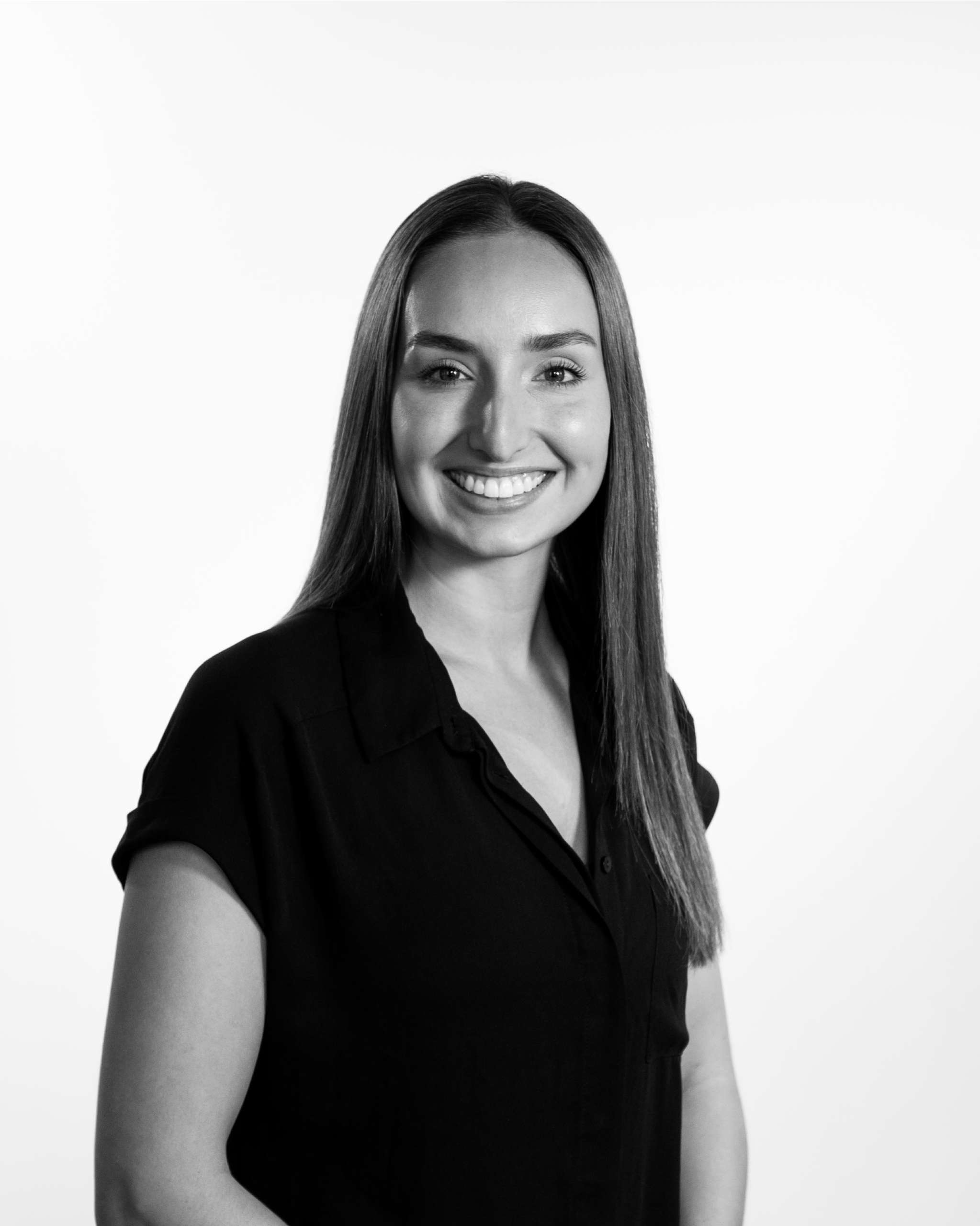 With a degree in Sports Therapy, Chloe combines her manual therapy skills with her knowledge of movement and exercise in her approach to client care.
Since graduating Chloe has worked in private healthcare clinics across London, providing sports massage, clinical treatment and exercise rehabilitation for various musculoskeletal conditions.
Chloe has had lots of experience working with clients to transform the way they look and feel by improving posture and working on muscle imbalances. Wanting to guide people on their fitness journey, Chloe enjoys motivating others to help them achieve their goals.
Her training style reflects her knowledge of musculoskeletal injury and she promotes a balance between strength and mobility as an important factor in keeping the body injury free and moving well.
Ready to book?
If you're ready to book you can use our online booking system by clicking below.