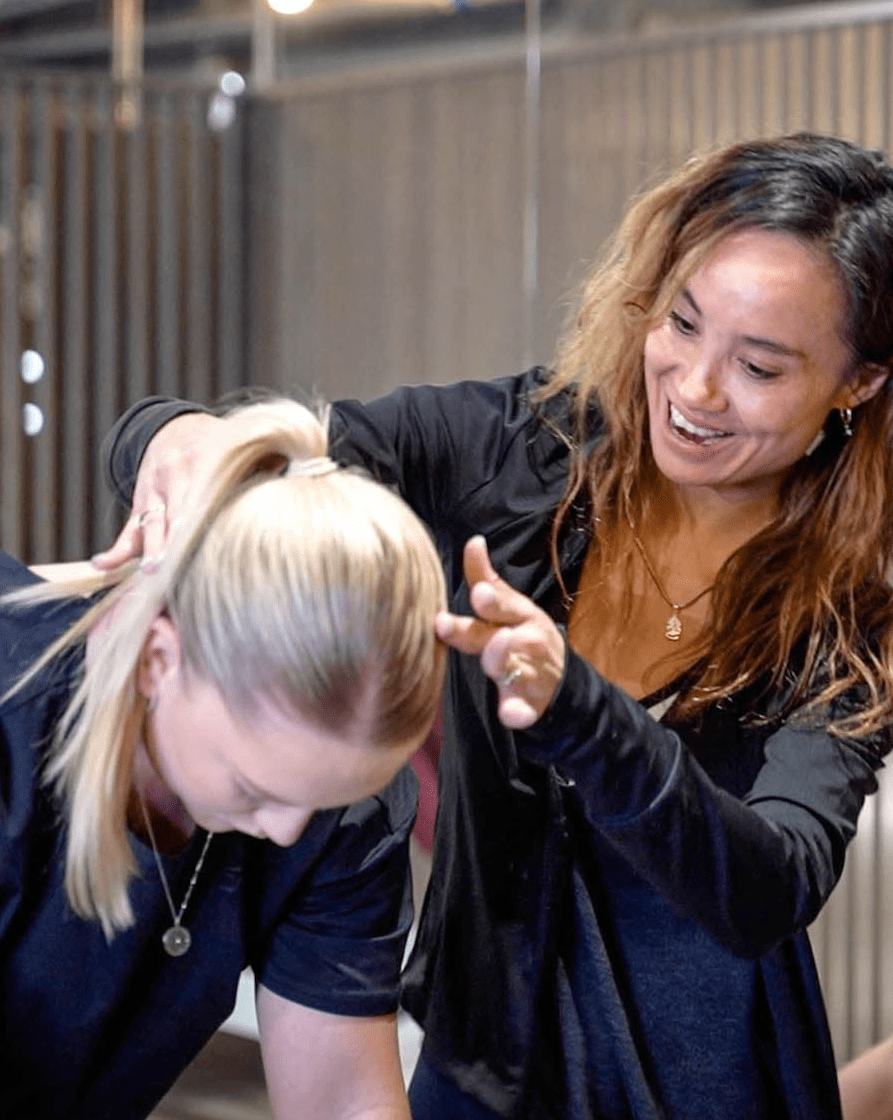 Pilates Classes
At Mayfair Health we have redefined what Dynamic Reformer Pilates classes do.
Our Power & Sculpt classes encompass all the postural, flexibility and injury-prevention benefits of traditional Pilates whilst adding strength training to our up-tempo class. We are sure you will agree that the results are incredible. The class is an intense and demanding full body-workout.
Power & Sculpt will lengthen and tone your whole body. It is going to push and challenge your system building stability and control with a high intensity feeling.
You will leave buzzing with endorphins.
…And don't worry if you are new to Reformer Pilates. We run our classes as a small and personal class, with 3 participants only.
This gives our instructor the ability to ensure that each participant is getting the most from the class, in a safe and fun environment.
Class Information

Our Dynamic Reformer Pilates classes will take place at our South Kensington Clinic where we have state of the art Allegro 2 reformers in a beautifully styled studio.
Classes will last 55 minutes, and be limited to a maximum of 3 participants so that you get the upmost attention for our Instructor.
Our classes will be fitness based but designed to give you a full body work out, taking into consideration any injuries or needs you may have. Running small group classes allows us to be flexible to you needs.
Classes will run at 8am on a Monday and Wednesday.
Booking can be made online or by contacting our Front of House Team.
Who Are Our Classes suitable For?

Anyone looking to add control, strength and flexibility components to their workout.
Anyone looking for a whole-body dynamic work out
They are suitable for anyone who is recovering from injury, working to prevent injury, improve body awareness, increase flexibility, build strength, improve fitness.
Watch Our Pilates Class Video
Ready to book?
If you're ready to book you can use our online booking system by clicking below.